About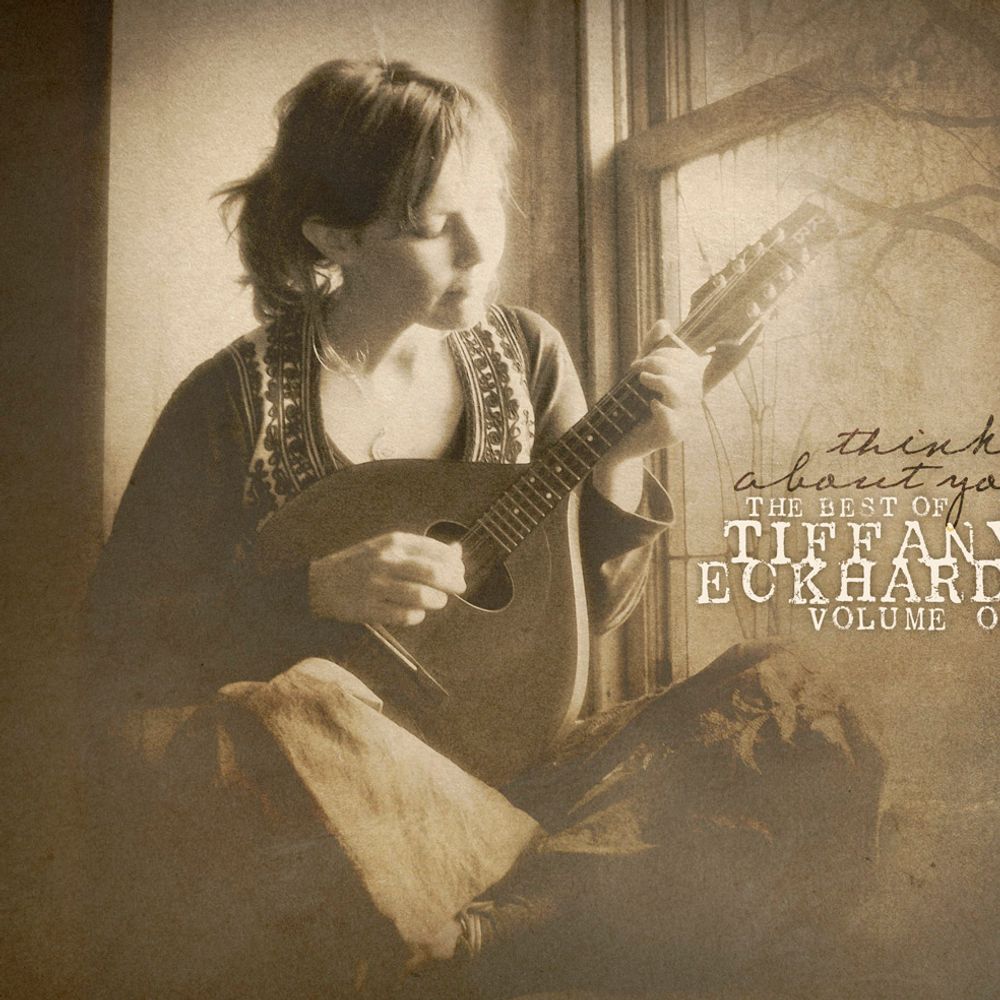 Tiffany Eckhardt
singer Songwriter
Award winning songwriter Tiffany Eckhardt has written and recorded 10 independent releases and has been adopted by the Australian folk festival circuit as a firm favourite. Her  music is inspired by nature and the human spirit and her albums have received rave reviews and airplay across the country.
Now based in Tasmania, Tiffany continues to write and perform and has returned to study music and songwriting at the University of Tasmania. She has recently started recording a new album to be released later this year.
Tiffany facilitates community music projects and directs 'The Little Boat Choir' which meets weekly at the Palais Theatre in Franklin. She is currently taking registrations for a new community choir in Hobart commencing in February 2021. (For more info see Choirs)
Tiffany's latest album Found was released in late 2018. During 2019,  she played a number of shows and appeared at a string of festivals including: 
The National Folk Festival, Canberra 2019
The Port Fairy Folk Festival, 2019
Wintermoon Festival 2019 QLD.
Cygnet Folk Festival Tas 2019
Tamar Valley Folk Festival 2019 Tas.
Tiffany will stay close to home for the rest of 2019 playing gigs around Tas and working on songs for her next project which she plans to start recording in 2020
You can purchase CDs and downloads here, directly from Tiffany and find out the latest news and information about shows.
The site is still being constructed, Tiffany's full back catalogue will be available here soon.
Hello...
Welcome to Tiffany Eckhardt's new website, the site isn't quite complete yet so please feel free to email Tiffany with any queries,
tiffany.eckhardt@gmail.com
https://www.facebook.com/tiffany.eckhardt.5